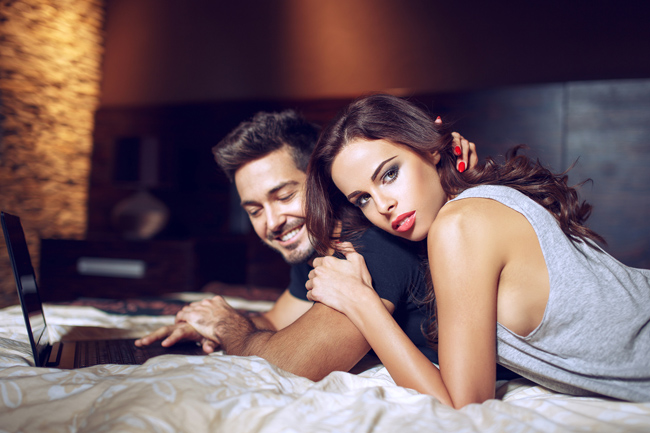 We are witnessing the growth of life coaches, counselors and psychotherapists every day. In fact, there are over 500 types of psychotherapy in the modern world, all specializing in a certain field and addressing essential habits.
So, how can effective psychotherapy help everyone?
We are listing 7 proven ways psychotherapy works – and the aspects on which it is based.
1. Confidentiality
Nowadays, every effective psychotherapist needs to have confidentiality as one of the most central elements of their practice. The notion of confidentiality must be cultivated and explicitly stated – but also be the primary feature of the professional work of each psychotherapist.
That being said, having a professional you can trust and divulge all your darkest secrets to is one of the reasons why psychotherapy is effective.
2. Safety And Security
Psychological safety is something very different from safety in general. And when it comes to psychotherapy, this kind of protection is important – specifically for clients who are in a chaotic or a neglected phase in their lives in an either emotional or practical way.
3. Wisdom
Every successful psychotherapist earns wisdom through hard earned experience – based on many hours of working with clients. On the other hand, effective psychotherapy is effective mostly because of the wisdom of the therapist and the way he or she instills it in the mind of the patient.
However, this doesn't mean that inexperienced therapists are not wise. Wisdom is more like a way of being and a way in which the therapeutic relationship is bound to work.
4. Robustness
When having inner struggles and adversities in the psychotherapeutic process, robustness is the main skill of a therapist that helps you feel and touch their strength. Also known as 'strengthening your psychic self', the act of being robust will help you psychologically protect yourself – which is another advantage of psychotherapy.
5. Humor
Humor is essential in all fields of life – even when the topic is psychotherapy.
It is also a positive habit that reinforces the bond between the patient and the therapist. Humor is really effective in terms of cure and wellbeing through all areas of lightness and darkness. It also makes the discomfort go away and motivates the patient to gain great courage and take their human spirit to another level.
6. Courage
This is a wonderful habit of every therapist used in psychotherapy – but also a great way to utilize and cultivate support. Being beside the client while they take on their internal demons motivated by courage is something of utmost importance – specifically for the inner strength and nourishment of the client.
After all, it takes a lot of courage to defeat any evil – defeat the inner imbalance – and achieve positive psychological liberation.
7. Self Supervising
Last but not the least, is the development of an 'internalized self supervisor'.
This is a stage that every psychotherapist creates for effective psychotherapy, and comes from the integration internally. It is all based on a figure – someone to respect, be your model and mentor and teach you the important lessons.
Having an internalized self supervisor can mean having your third eye. Also, it can mean having someone taking you away from each fear, projection and uncertainty and gaining wisdom through previous experience.
Conclusion
From the techniques shown above, we can all agree that psychotherapy is more than just a form of therapy. It is a way to become a better person and see things from a new perspective. But most importantly, it is a way of improving yourself and being comfortable with your beliefs and practices.