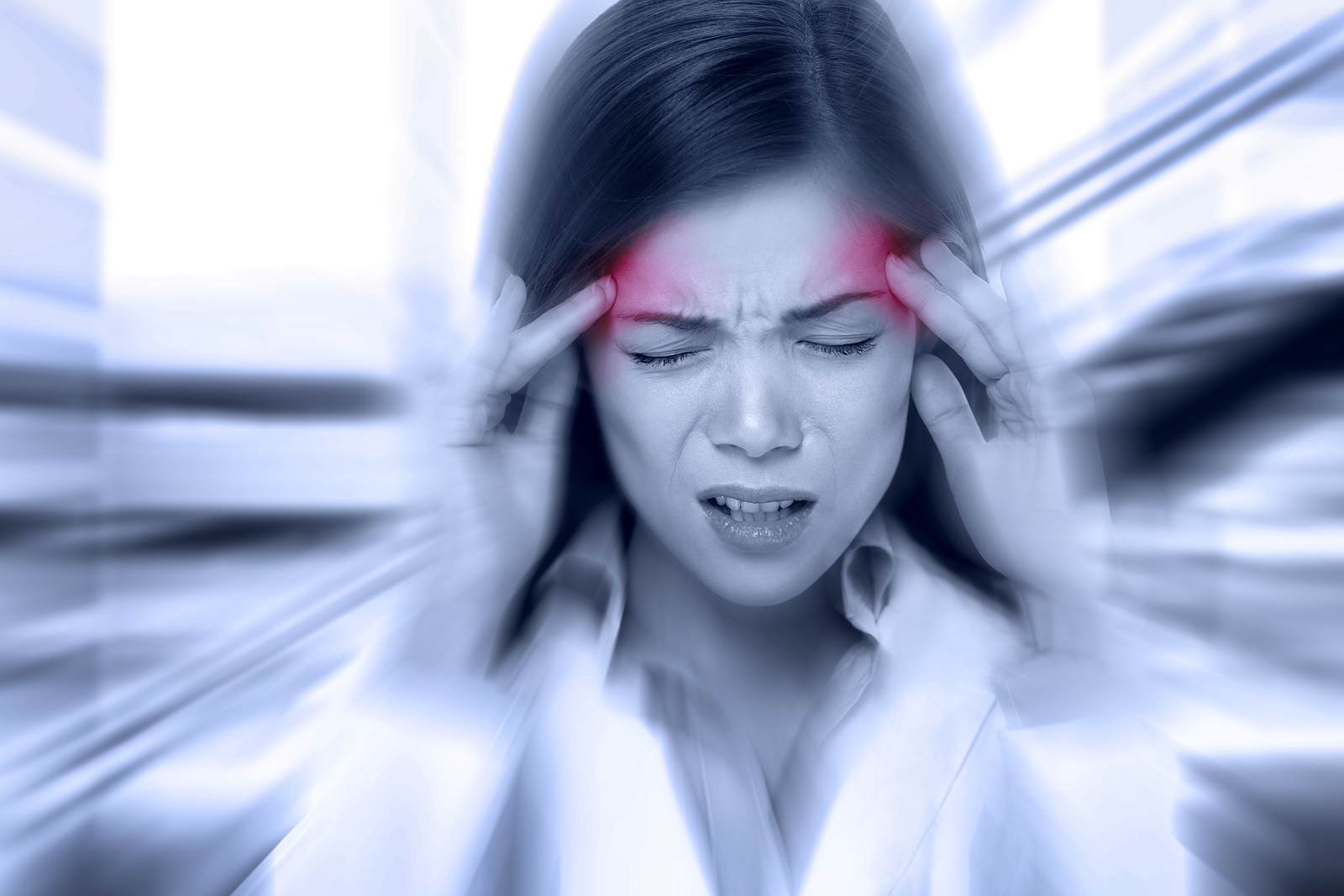 The world can get extremely difficult sometimes. You probably feel like life isn't fair, that you don't have the energy to continue, and that you have done your best, but things somehow never work out for you.
Well, if you'd ask any psychotherapist in LA, they would tell you that you're not the only one. Most people have their dark moments, but what makes a person strong is their decision not to give up on life. You need to pick yourself up and continue to fight. Otherwise, things won't ever change.
When you're feeling down, the whole world seems like an unfriendly place. First of all, I know deep down that you know this isn't true – things just look a lot worse than they actually are, and you need to start looking at them from a different perspective.
For this to happen, your mind and body need to go through a period of cleansing – you can't expect that newfound energy to suddenly appear all on its own, can you? Obviously, you need to do something about it, so go through this list and pick out your ideal way to cleanse.
Massages
Most jobs now are office-related, so you probably sit in front of a computer all day long. Some would say that this is a nice, comfy job, but it actually isn't so great – there aren't many comfortable sitting positions, are there? Especially when everything becomes numb.
Well, you shouldn't feel surprised that the cause of your stress is probably nothing more than plain physical exhaustion. So, if you're back is killing you, you need to end that suffering and schedule a massage right away. There's a long list of different kinds of massage, so you need to consult a professional in order to find the most suitable one.
If you feel like you're not really enjoying this whole experience, there can be only one reason for it – you're not feeling comfortable enough. Massages can have an amazing effect on your body and mind, but you need to let them do their magic.
Whether you're just new at all of this, and you're not comfortable with your masseur or you don't feel comfortable taking your clothes off, find a way to overcome these issues, because you're really missing out.
Acupuncture
The mere sight of a needle is enough to send some people running for the hills, but there is no need to fear an acupuncture needle. There's also a lot of stigma surrounding acupuncture and similar alternative medicine treatments, and most of it is based on incorrect assumptions – acupuncture has been shown to work quite well for relieving stress and alleviating pain, among other things.
No two patients are treated the same way – depending what issues or ailments are causing you stress and discomfort, you'll be treated in a completely unique way, so that anything that could be troubling you can simply vanish.
Practitioners of acupuncture are nurturing, kind, warm people that really care about what you have to say – to your problems first, but to your whole story as well. So, an appointment can be quite similar to having a cup of coffee with a friend.
Yoga
It's quite crucial to stop making excuses when it comes to working out. You might have a lot to deal with at work, and a lot of chores to do when you get home, but such obstacles will always be there to throw you off the right track. Think about it as investing in your health and emotional wellbeing and make some time for exercise. Find about 15-30 minutes of free time each day, and focus on exercising your body and mind.
However, what you decide to do is actually very important – it's not necessary to go to the gym and stare into a blank wall while you're running on a treadmill, because you can select something more creative and a lot more spiritual, like yoga.
You need to enable your mind and body to connect and cleanse together, and yoga is the perfect way of doing this. Even if eastern culture isn't really your thing, and you are not all that spiritual, you can still try it out and reap the benefits. A lot of instructors don't require you to pay for the first class, so you have nothing to lose – literally.
Hypnotherapy
On the other hand, problems that cause you to feel anxious and under stress may be buried within. If you feel like you're doing everything right – you have a nice job, comfy home, great friends, a loving family and a supportive partner – and you're still not quite happy, it's quite important to dig a bit deeper.
The word itself causes people to react negatively, and that's just because of misconceptions about hypnotherapy that are perpetuated by movies and TV shows. This is a method that helps you shut off all the distractions from your environment, maximize your focus and look for things that are buried deep in your subconsciousness.
You have nothing to fear, but there's one thing you need to pay attention to – as with everything else, hypnotherapy will be efficient if it's done by an experienced professional. So, you need to do some serious research, and find a reliable hypnotherapist in Los Angeles, so that the two of you can function as a healing team.
Meditation
Things are moving way too fast. The whole world is in a hurry, and not one person has enough time to take long walks, stop and smell the flowers, enjoy the sun or simply smile for no reason. Everyone is rushing somewhere, and they need to get there really fast.
You need to stop every now and then, because that incredibly fast pace is unnatural. If you're still not a part of the meditating community, you need to join right away. You don't even have to leave the comfort of your home – there are many helpful tutorials that can guide you through the entire process.
When done right, meditation will help you clear your mind and relax your entire body. Naturally, you will need some time before you're finally able to truly forget about all the little noises in the room and stray thoughts, so don't try to rush into anything.
Aromatherapy
Did you know that scent is the strongest and most powerful tool that can guide you through your memory? This is that one memory trigger that almost never fails and that can always surprise you.
Speaking of surprises – the same thing will happen with aromatherapy. This is a method that's based on the controlled use of essential oils which can be applied through massages, baths, air or hair care. So, with a little bit of practice you can become your own aromatherapist.
You should try to find time to enjoy everyday things. Instead of taking a quick shower and running of to bed, you should draw yourself a bath and spend an hour in it. When your body is relaxed, your mind is too, so during your bath, you'll be able to go through a sort of spiritual journey and simply talk to yourself for a bit. It's quite healthy for you.
Herbal Cleansing
Sometimes happy thoughts aren't enough. During the day, your skin is exposed to all sorts of pollutants, you eat really unhealthy foods and you get mentally exhausted at work. I know that everyone is aware of the fact that all of this is bad for them, but that fact doesn't seem to stop people from continuing on with their bad habits.
You are that food you eat, and you'll change the way you eat when you realize that. However, from time to time you should subject your body to herbal cleansing and make up for all that junk food.
Herbal Cleansing is a natural way to get rid of toxins. You should take this seriously, and consult an experienced professional before you start anything, so you don't make any mistakes, and so that your diet actually has a more permanent effect.
None of the things on this list will take a lot of time from your day, so you really don't have a good excuse not to try them. Whether you decide to go with a hypnotherapist or to join a yoga class, I'm sure you'll start to feel a lot better and happier fairly quickly.
Besides, trying new things and gaining new experiences is always fun, so keep an open mind and allow your body to go through a positive change.