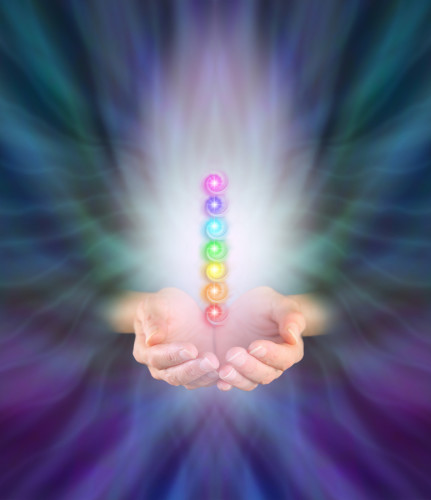 Reiki, pronounced Rei (ray) and Ki (key) is a natural hands-on healing technique. Reiki can be defined as a Universal Life Force Energy.
Through hands-on Reiki technique, I channel Life Force Energy to the root of the problem, restoring energy and balance.
It is our beliefs, thoughts and concepts of what we are or what we want to become, that influences the energy flow both within and outward from the body. It is manifested in our physical bodies by the sum total of our true thoughts and feelings. Negative emotions, traumas or negative learning rooted in our subconscious, cause the disturbances in the flow of QI; which induces blockages or depletes our energy. It is thought that all forms of physical discomfort or disease can be traced to blockages of the life force energy in our physical body.
Reiki balances body energy-enhancing general health, spiritual, emotional, physical and mental well-being.
Reiki is extremely helpful when applied in hypnosis.